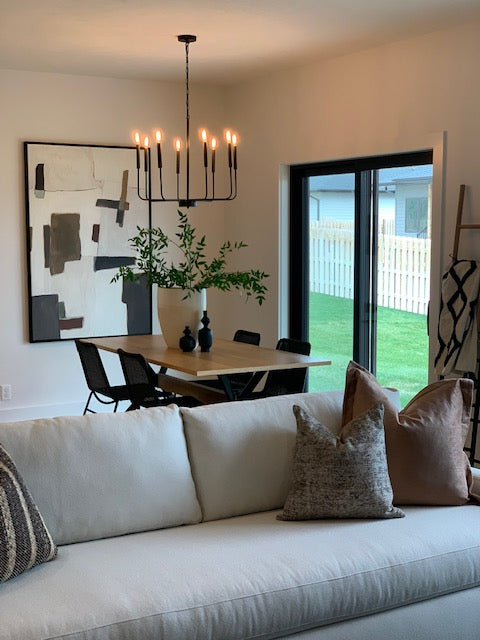 Modern Cottage
We loved creating a modern cottage look for this new construction home. Warm hues of brown and creme, mixed with accents of black made this home feel cozy and inviting.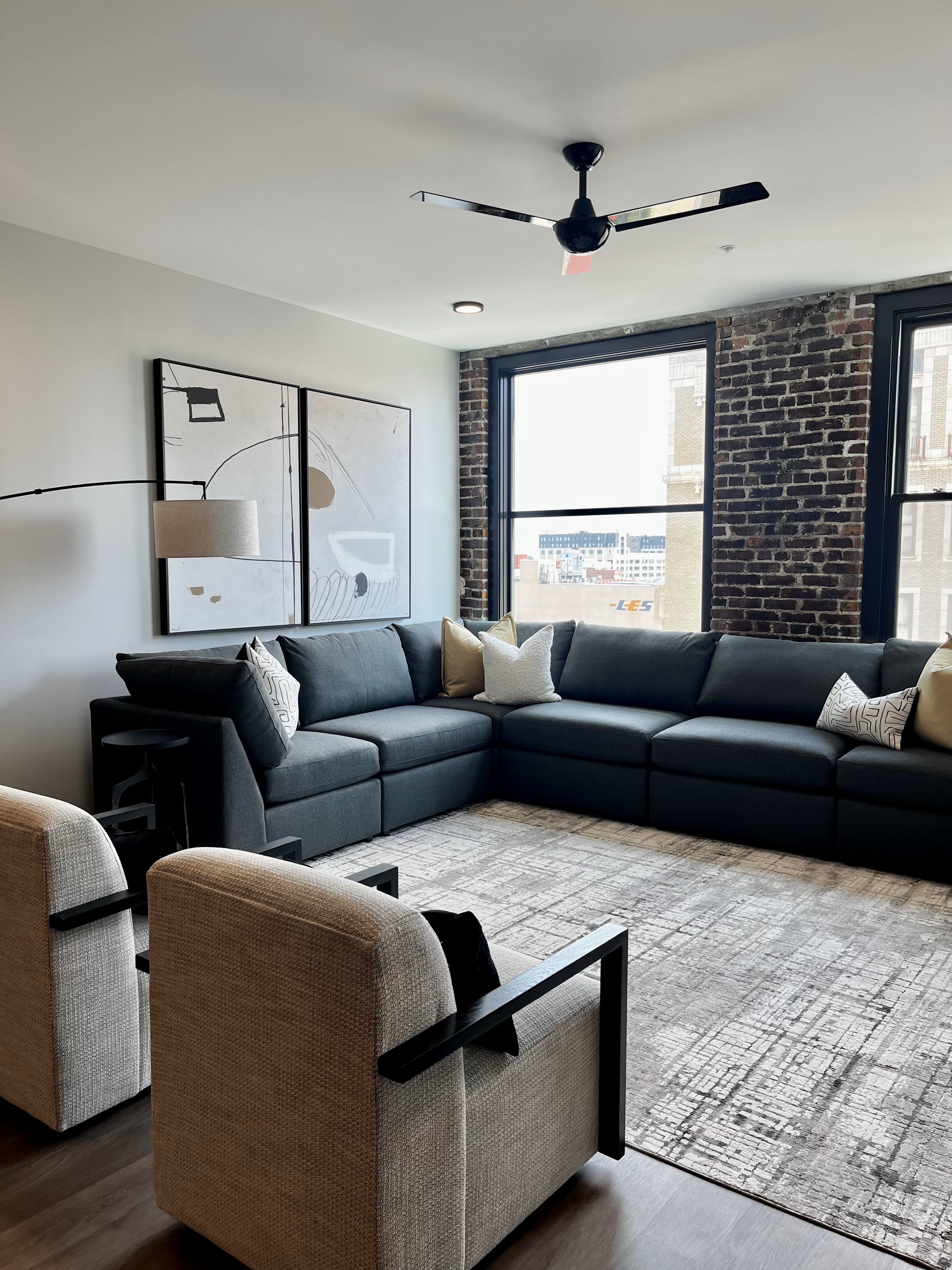 Luxury Loft
With views of downtown Lincoln, this luxury loft install was a crowd favorite. The client opted for a contemporary modern feel, that blended perfectly with the shell of the building.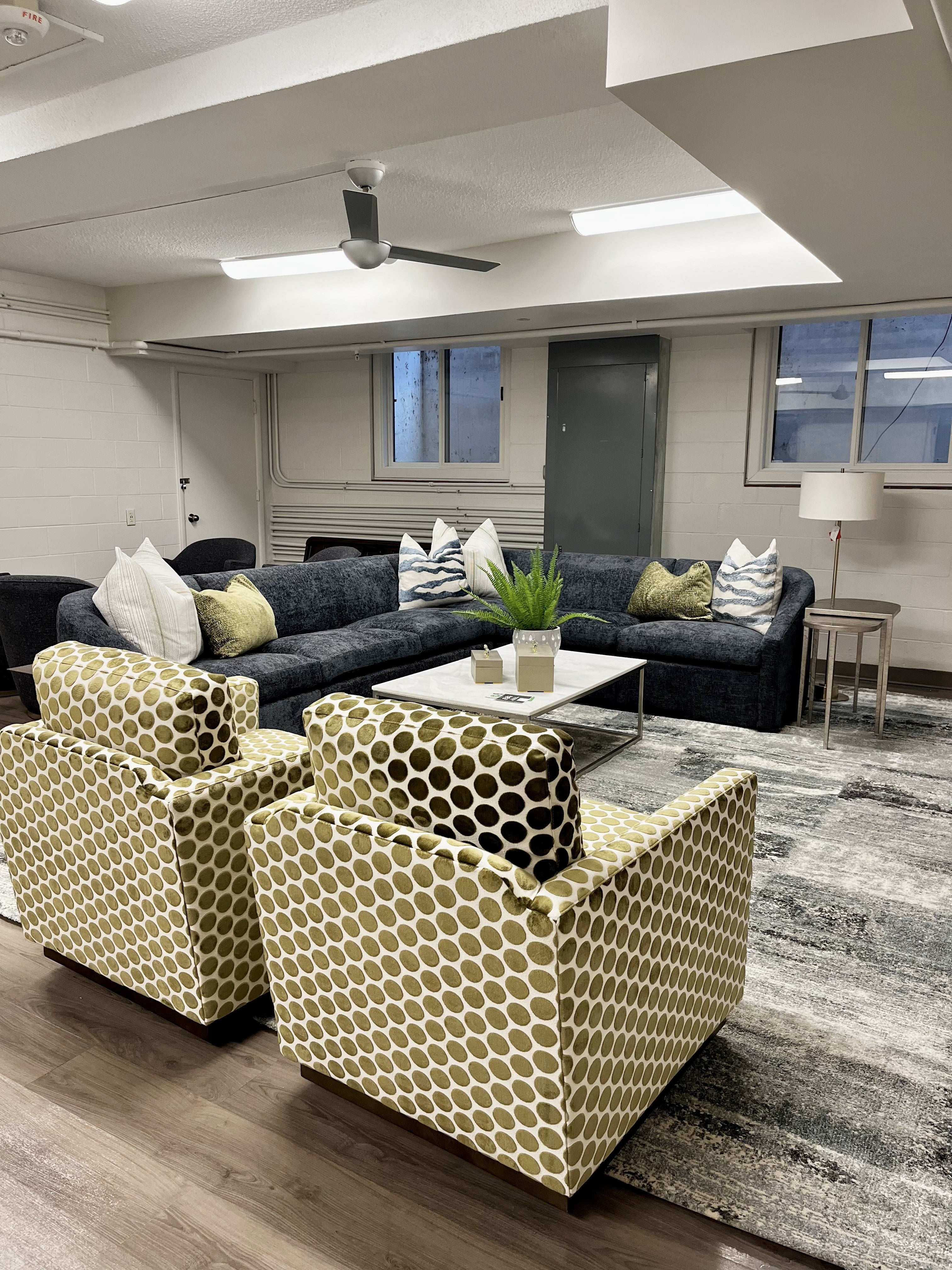 Kappa Delta
We transformed one of Kappa Delta Sorority's multipurpose rooms into a bright, energetic space using fun colors and patterns.